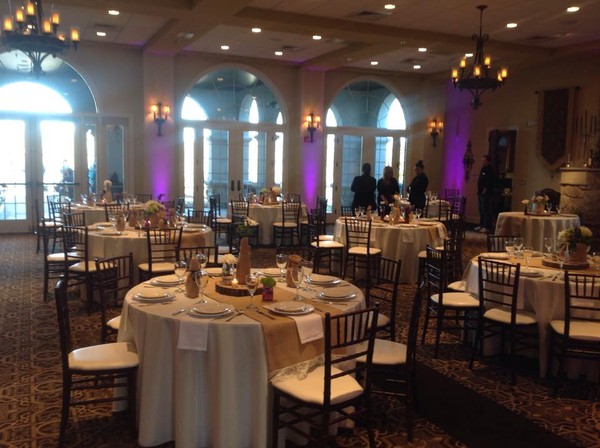 Our catering services span a variety of events like corporate, private, and themed parties with a range of customized meal plans including fusions, authentic cuisine, and menus that include special dietary options.  Our award winning services are guaranteed to make any occasion delicious.  Chef Tara personally meets with each client to compile necessary information to customize the event and execute the clients' wishes perfectly!  Leave it to the professionals and watch how effortlessly your private event comes together!
We contracted Catering by Tara for our Christmas party and we were blown away. From the beginning, Chef Tara ensured we received nothing short of excellent customer service. She helped create the perfect menu for our staff and the food options were delectable. Chef Tara and her staff made our experience very enjoyable and we highly recommend Catering by Tara for all your catering needs! Thank you for the outstanding service! Sarah
It was an absolute delight to work with Tara Quinones of Catering by Tara. She made this small holiday gathering a truly special evening. Everyone loved the food and I was also asked by a few of my guests that night for her information. I will definitely use her services again in the future.
Lisa
We recently used Chef Tara for a company-wide workshop at an offsite location and she was there from early morning until late night keeping our team fed with the BEST FOOD! She was an absolute delight to work with and very professional. The team is still raving about the food and the service. She went above and beyond for the entire four-day event. It was the best experience I have ever had when using a caterer/chef and will use her again and again for future events. From her willingness to travel to us, to the menu full of variety, and accommodating multiple food allergies, she was incredible!!!
Summer
Tara and her crew are absolutely amazing! From the start I didn't have an exact idea of what I wanted but she was able to step in and help me get that figured out perfectly. She answered all my questions very quickly and addressed any concerns I had. Even before the event I was not worried at all. I was not able to attend the event myself but all I have heard from those who did attend was how truly amazing the dessert bar she put together was and how great the service was. I will definitely be using Tara again. I appreciated her professionalism, creativity, and the stress she took off my plate. Truly wonderful!
Grace